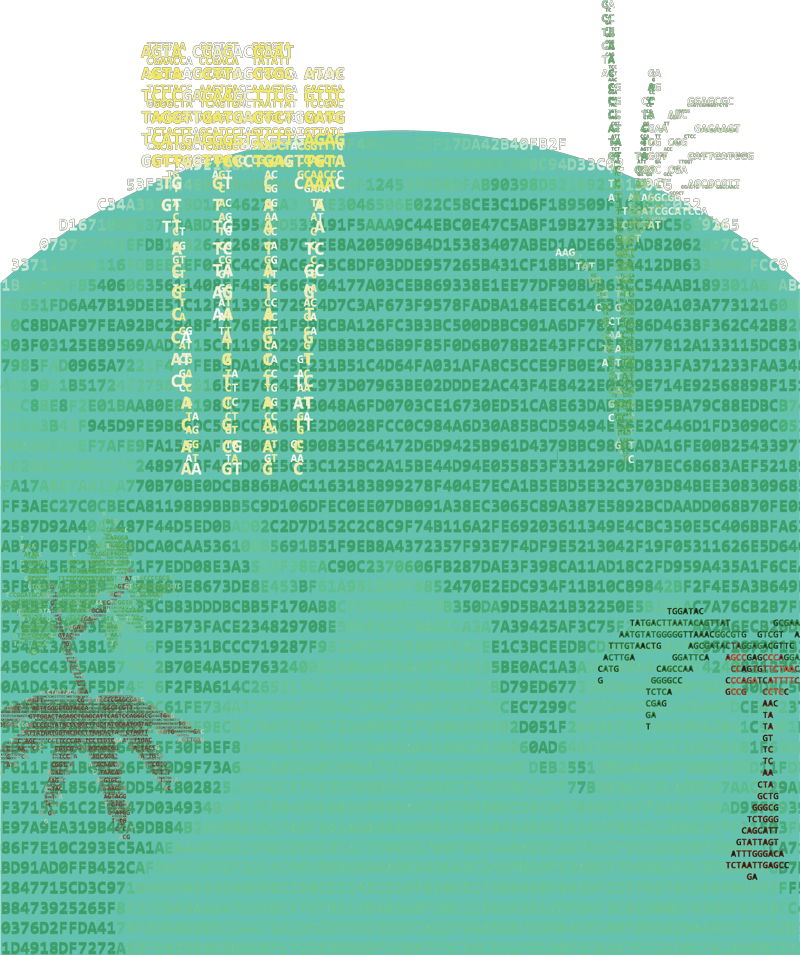 This subproject investigates technical, conceptual and institutional structures and processes set up to facilitate crop data linkage at the local and global levels, and the implications of such systems for biological and agronomic knowledge, precision agriculture, agricultural policies and food systems around the world. Some of this work is carried out in collaboration with Dr Hugh Williamson at the University of Exeter.
Publications
Leonelli, S. (under review) Globalising Plant Data Beyond Bioprospecting? History of Anthropology Review.
Williamson H, Brettschnedier J, Caccamo M, Davey R, Goble C, Kersey PJ, May S, Morris RJ, Ostler R, Pridmore T, Rawlings C, Studholme D, Tsaftaris S and Leonelli S.* (2023) Data management challenges for artificial intelligence in plant and agricultural research [version 2; peer review: 1 approved, 1 approved with reservations]. F1000Research, 10:324 (https://doi.org/10.12688/f1000research.52204.2)
Leonelli, S. (2022) Process-Sensitive Naming: Trait Descriptors and the Shifting Semantics of Plant (Data) Science. Philosophy, Theory and Practice in Biology 14:16 https://doi.org/10.3998/ptpbio.16039257.000000
Williamson, H. and Leonelli, S. (2022) Accelerating Agriculture: Data-Intensive Plant Breeding and the Use of Genetic Gain as An Indicator for Agricultural Research and Development. Studies in the History and Philosophy of Science 95: 167-176. https://doi.org/10.1016/j.shpsa.2022.08.006
Curry, H.A. and Leonelli, S. (2023, in press) Crop Descriptors and the Forging of "System-wide" Research in CGIAR. In: Curry, H.A. and Lorek, T. (eds.) Research as Development: Historical Perspectives on Agricultural Science and International Aid in the CGIAR Era. Cambridge University Press.
Leonelli, S. (2022) How Data Cross Borders: Globalizing Plant Knowledge through Transnational Data Management and Its Epistemic Economy. In: Krige, J (ed) Knowledge Flows in a Global Age: A Transnational Approach. Chicago, IL: University of Chicago Press, pp. 305-343.
Williamson, H. and Leonelli, S. (eds.) (2022) Towards Responsible Plant Data Linkage: Data Challenges for Agricultural Research and Development. Cham: Springer Open Access. https://link.springer.com/book/10.1007/978-3-031-13276-6
Williamson, H. and Leonelli, S. (2023) Cultivating Responsible Plant Breeding Strategies: Conceptual and Normative Commitments in Data-Intensive Agriculture. In: Williamson, H. and Leonelli, S. (ed.) Towards Responsible Plant Data Linkage. Springer, pp.301-317. https://link.springer.com/content/pdf/10.1007/978-3-031-13276-6_16
Leonelli, S. and Williamson, H. (2023) Introduction: Towards Responsible Plant Data Linkage. In: Williamson, H. and Leonelli, S. (eds.) Towards Responsible Plant Data Linkage. Springer, pp. 1-25. https://link.springer.com/content/pdf/10.1007/978-3-031-13276-6_1.pdf
Leonelli, S and Williamson, H. (2023) Artificial Intelligence in Plant and Agricultural Research. In: Choudhary A, Fox G and Hey T (ed.) AI for Science. World Scientific Publishers. https://doi.org/10.1142/9789811265679 0018